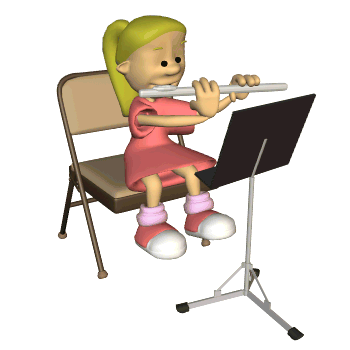 Moving to the Newfane Central School District?
CENTRAL REGISTRATION is open 8:00 a.m.-11:45 a.m. Monday-Friday
New families may register at the Central Registration Office, located at:
Newfane Early Childhood Center
6048 Godfrey Road
Burt
,
NY
14028
Please find below a checklist of required registration information and registration forms.
For your convenience registration forms can be printed and completed prior to coming to the office.
In order to efficiently process your registration please come prepared with the following documentation.
ü Identity Proof
o Driver's license or other official picture ID of parent/guardian
ü Relationship Proof
o Birth Certificate, Baptismal Certificate or Guardianship papers
o DSS-29-99 from social services (if appropriate)
ü Proof of Legal Residence
o A legal residence is where a parent/guardian is registered to vote and where they reside for the majority of the year.
o Proof could be a tax bill, bank statement, voter registration card, cable bill, utility bill in your name with the current address or a rent/mortgage agreement.
o If no proof of residency is available, parents must sign a "Residency Affidavit" and bring proof of legal residence. You may also be asked to provide contact information for an individual who can verify residency.
o In addition to a Residency Affidavit, an individual who is unable to provide proof of residency must also sign a non-resident tuition agreement.
ü Students Social Security Number or Passport (for exchange students)
ü Pre-K and Kindergarten students will need to provide immunization records and a physical form.
ü
1st through 12th graders may need to provide immunization and physical information if it is not available through the school you are transferring from.
Once your child is registered, the school of enrollment will contact you with a start date. Please find contact information below:
* Newfane Early Childhood Center, Grade PreK, 6048 Godfrey Road, 716-778-6351, Mr. Bart Schuler, Principal
* Newfane Elementary School, Grades K-4, 2909 Transit Road, 716-778-6376, Mrs. Jenna Arroyo, Principal
* Newfane Middle School, Grades 5-8, 2700 Transit Road, 716-778-6461, Mr. Thomas Adams, Principal
* Newfane High School, Grades 9-12, One Panther Drive, 716-778-6554, Mr. Daniel Bedette, Principal
* Special Education: 716-778-6458
* Newfane Transportation: 716-778-8333
If you have any questions or would like to schedule an appointment please contact Central Registration at
716-778-6351