Day 2
Memorial Day - Monday May 29
Special Service at Corwin Cementary at 11:00 am
Attention Jazz Band Members:
This is a reminder
that we have rehearsal next week
for all members on
May 31st and Thursday June 1st
to prepare for our
Darien Lake performance on
Saturday, June 3rd.
All members must be at both
rehearsals to prepare
for the competition.
8th Grade Moving Up Dance
The 8th Grade Moving Up Dance
If you still need a ticket, you can buy one in
the guidance office. The cost is $10.00.
Please sign
up with Mrs. Riggs for an appetizer or dessert.
Any questions see Mrs. Hinton or Mrs. Miller.
We encourage all 8th graders to attend.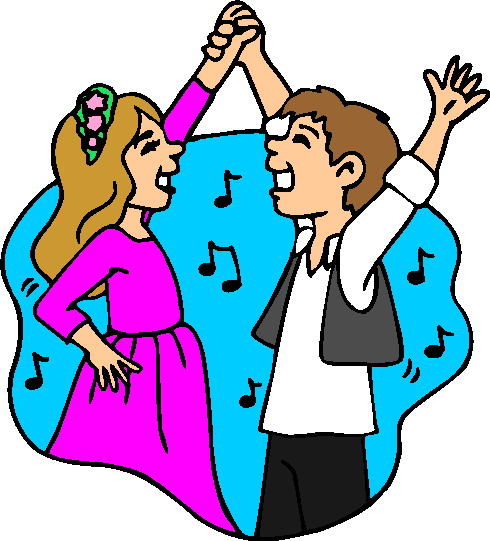 Overdue Library Books
The end of the year is coming! It's time to find all those library
books you have in your locker or at home. There are many overdue
books out there. Please make every effort to bring in your books.
Fall Sports Sign-ups
It is time to sign up for Fall Sports!!
Modified, JV, & Varsity Fall sports sign-ups have
begun and will continue through Wed., May 31st.
Fall sports include: Football, Soccer, Field Hockey,
Volleyball, Golf, Cross Country & Cheerleading.
Also, Modified Volleyball and Cross Country.
8th Graders
: sign up in the Nurse's office and see if
you have a current physical on file.
6th & 7th Graders
who want to attempt the APP Test:
1. Get a recommendation packet from your gym teacher.
2. Complete all necessary paperwork.
3. Sign up in the Nurse's office during your LET & schedule a physical.
4. Pass the APP Fitness Test.
5. Try-Out for the sport you are interested in.
Any questions, ask your Phys. Ed. teacher or the nurse.
Get Fit and Win a New Bike
In the cafeteria during the month of May,
for every breakfast or lunch you receive, you
can enter for a chance to win a bicycle!! You
will receive a ticket for each meal you take
(1 or breakfast and 1 for lunch). A boy and girls
bike will be given away.
Good luck and Get Fit!
These are the actual boys and girls bikes that will be given away
Sailing Scholarships
The Olcott Yacht Club in Olcott, and the Island Yacht
Club in Wilson are offering sailing scholarships to
youths age 7 to 18 years old. If you are interested in
learning how to sail, please pick up an application
in the guidance office. Applications are due soon -
After School Fitness Room
With Mr. Montesanti
Monday - 5th & 6th grade Girls
Tuesday - 7th & 8th grade Boys
Wednesday - 5th & 6th grade Boys
Thursday - 7th & 8th grade Girls
After School Intramurals
After school intramurals will meet in the gym
with Mr. Kneeland and Mr. Nice.
Intramural Schedule
Monday - 7th & 8th grade Boys
Tuesday - 5th & 6th grade Boys
Wednesday - All Girls
Thursday - 7th & 8th grade Boys
Friday - 5th & 6th grade Boys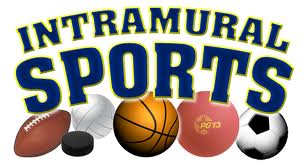 The Track Team will participate in the Steeple Chase at Akron at 5:00.
The Newfane -Wilson North Stars Hockey Team will
play at the
Harbor Center on Sunday, May 28th
at 4:30 against Williamsville.